Conan O'Brien is one of the most recognizable names in late-night television. With his quick wit, sharp humor, and offbeat charm, he has entertained audiences for decades. In this blog, we'll take a closer look at the life and career of this iconic comedian, writer, and talk show host.
Early Life and Education
Conan O'Brien was born in Brookline, Massachusetts, on April 18, 1963. He attended Harvard University, where he studied American history and literature. While at Harvard, he wrote for the school's humor magazine, the Harvard Lampoon, where he served as president during his senior year.
Career Beginnings
After graduating from Harvard in 1985, Conan moved to Los Angeles to pursue a career in television writing. He landed his first job as a writer for the hit HBO series "Not Necessarily the News." He later worked as a writer for "Saturday Night Live" and "The Simpsons."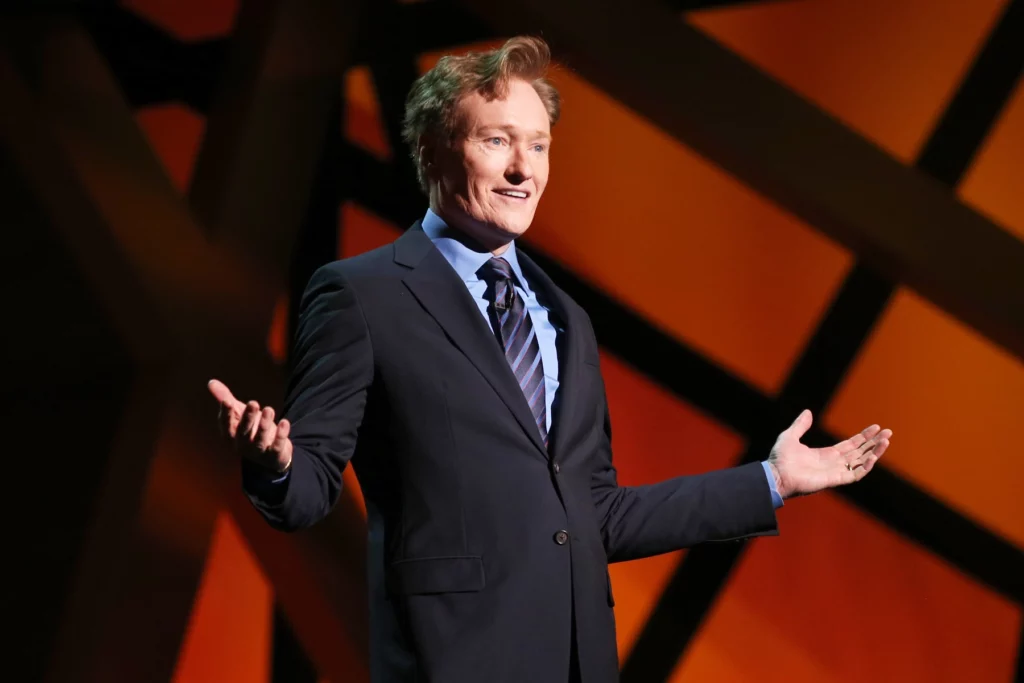 Late-Night Television
In 1993, Conan O'Brien was selected to replace David Letterman as the host of NBC's "Late Night." Despite a rocky start, Conan quickly became a fan favorite, thanks to his quirky sense of humor and irreverent style. He hosted the show for 16 years, during which time he created a number of memorable characters and segments, such as "In the Year 2000" and "Triumph the Insult Comic Dog."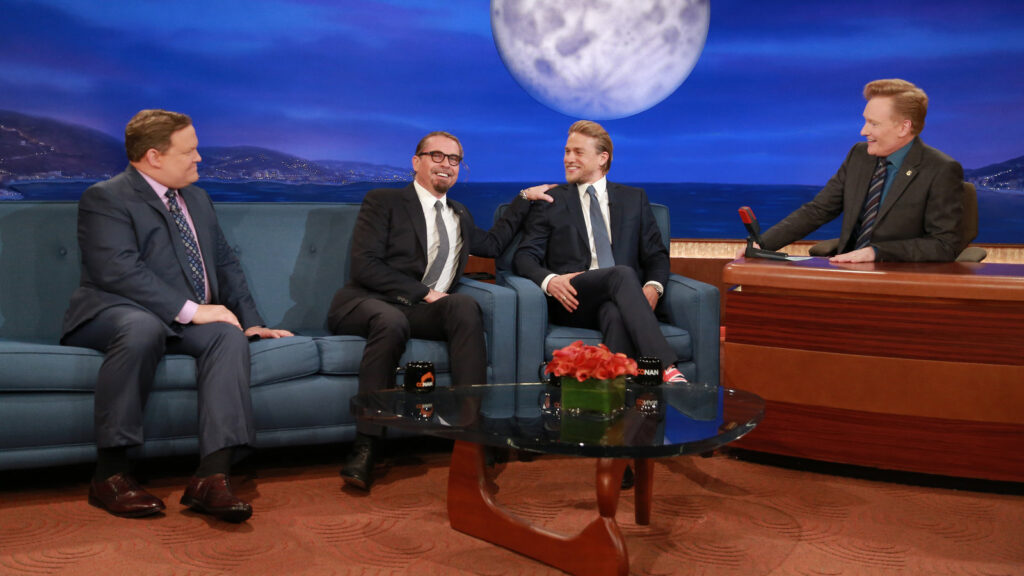 In 2009, Conan was tapped to replace Jay Leno as the host of "The Tonight Show." However, the show's ratings struggled, and NBC decided to give the show back to Leno. Conan left NBC and eventually started his own talk show, "Conan," on TBS in 2010.
Conan Today
Today, Conan O'Brien continues to entertain audiences on his TBS show, "Conan." He has also become a social media sensation, thanks to his hilarious travel specials and witty commentary on current events. He has won multiple Emmy Awards for his work in television and is widely regarded as one of the funniest and most talented comedians of his generation.
Personal Life
Conan O'Brien is married to Liza Powel, whom he met while working on "Late Night." They have two children together, Neve and Beckett. In his free time, Conan enjoys playing guitar and practicing martial arts.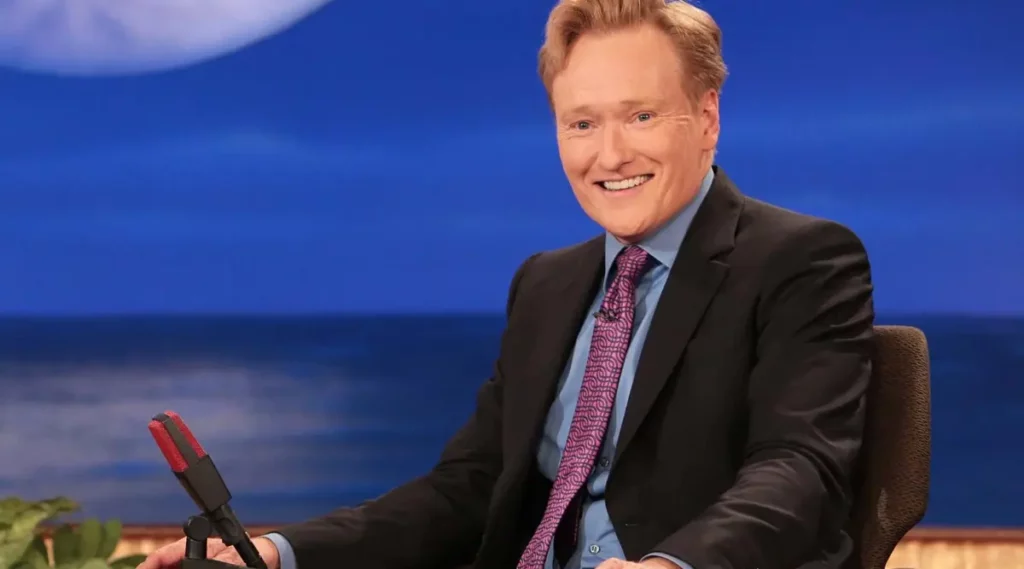 Awards and nominations
Conan O'Brien is a highly acclaimed and accomplished television personality, writer, and producer. Throughout his career, he has received numerous awards and nominations for his contributions to the entertainment industry. Here's a brief overview of some of his most notable honors:
Primetime Emmy Awards: 4 wins, including Outstanding Variety Talk Series for "Conan"
Daytime Emmy Awards: 3 nominations for Outstanding Talk Show Host for "Conan"
Writers Guild of America Awards: 6 wins for his writing on various television programs
People's Choice Awards: 2 wins for Favorite Talk Show Host for "Conan"
Other Awards and Honors: Inducted into the Television Academy Hall of Fame, National Comedy Hall of Fame, and Irish America Hall of Fame; received a star on the Hollywood Walk of Fame
Conan O'Brien's awards and nominations demonstrate his incredible talent and impact on the world of entertainment. His work has inspired and entertained millions, and he continues to be a beloved figure in the industry.
Social Media
Conclusion
From his early days as a writer for "Not Necessarily the News" to his current gig as the host of "Conan," Conan O'Brien has left an indelible mark on late-night television. His quick wit, sharp humor, and offbeat charm have made him one of the most beloved and iconic figures in comedy. We can't wait to see what he'll do next.