In Asia, industry leaders in Technology, Food and Beverage, Infrastructure, Media and Entertainment, Manufacturing, Automotive, and Real Estate made waves and made it to the list. Read on to know more about some of Asia's Richest Billionaires.
Asia's Richest Billionaires:
1. Gautam Adani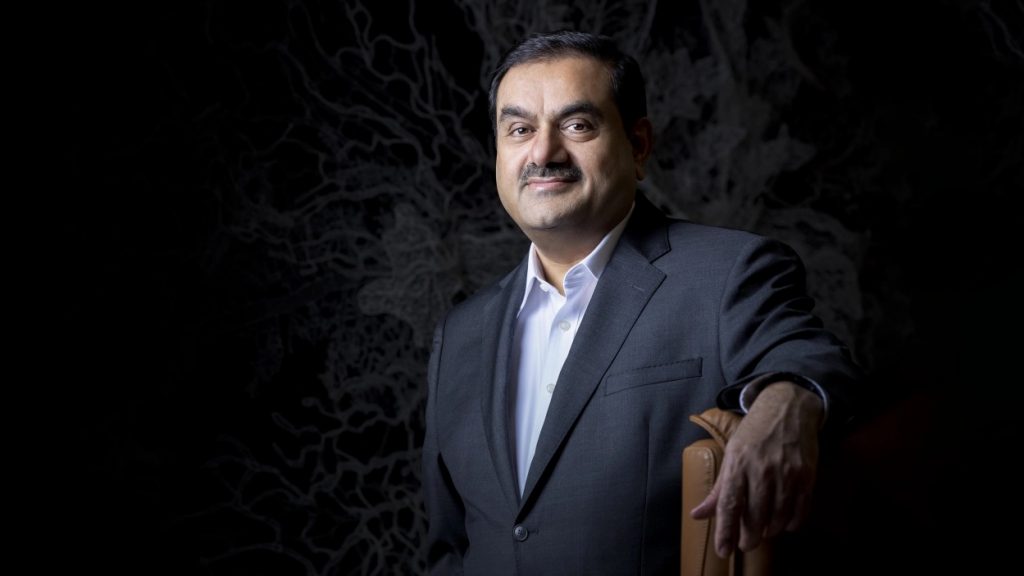 Gautam Adani is the manager of India's largest Mundra Port in Gujarat and is also a well-known business tycoon. Other than infrastructure and commodities, Adani Group is also in the power generation & transmission, and, real estate business. With approximately $146.7 billion net worth, Adani is the richest person in Asia and the first Asian to feature in the top 3 of the Forbes billionaires list.
2. Mukesh Ambani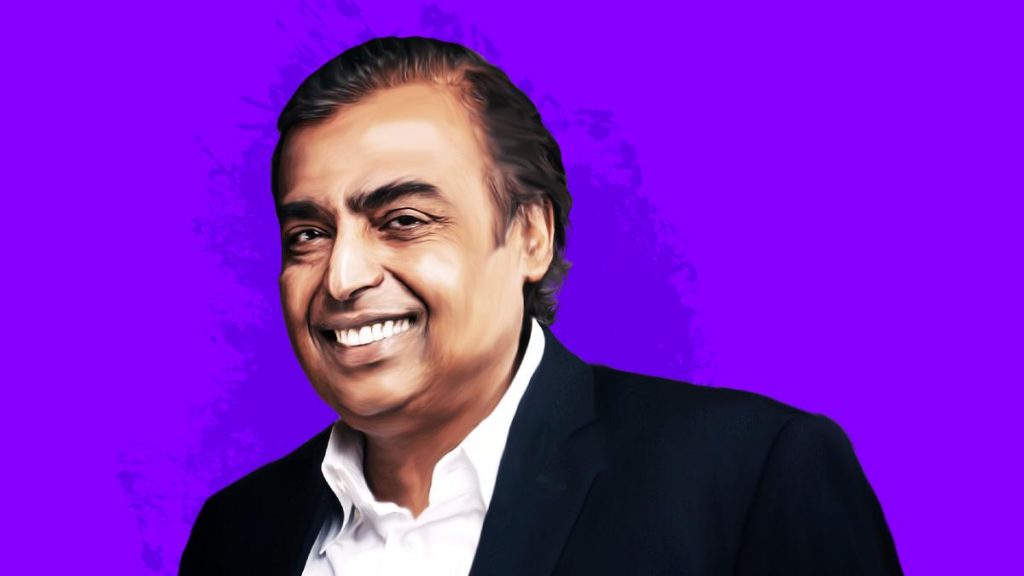 Mukesh Ambani is the chairman and owner of Reliance Industries founded by his late father Dhirubhai Ambani in 1966. The company now has revenue of $104 billion and interests in petrochemicals, oil and gas, telecom, and retail. Ambani has been India's richest person since 2009 dethroned recently by Gautam Adani.
3.  Zhong Shanshan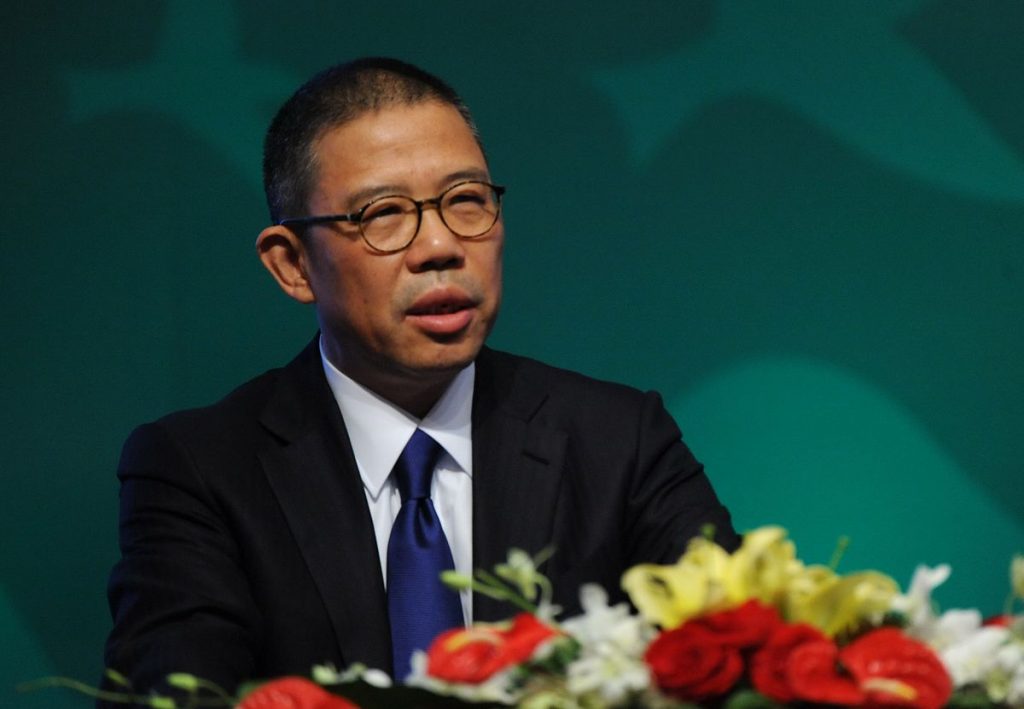 Zhong Shanshan started his career with jobs as a construction worker, a newspaper reporter , and a beverage sales agent. He then started his own business and opened a bottled water company Nongfu Spring. A majority shareholder in Beijing Wantai Biological Pharmacy, Shanshan is the richest person in China and third-richest in Asia.
4. Zhang Yiming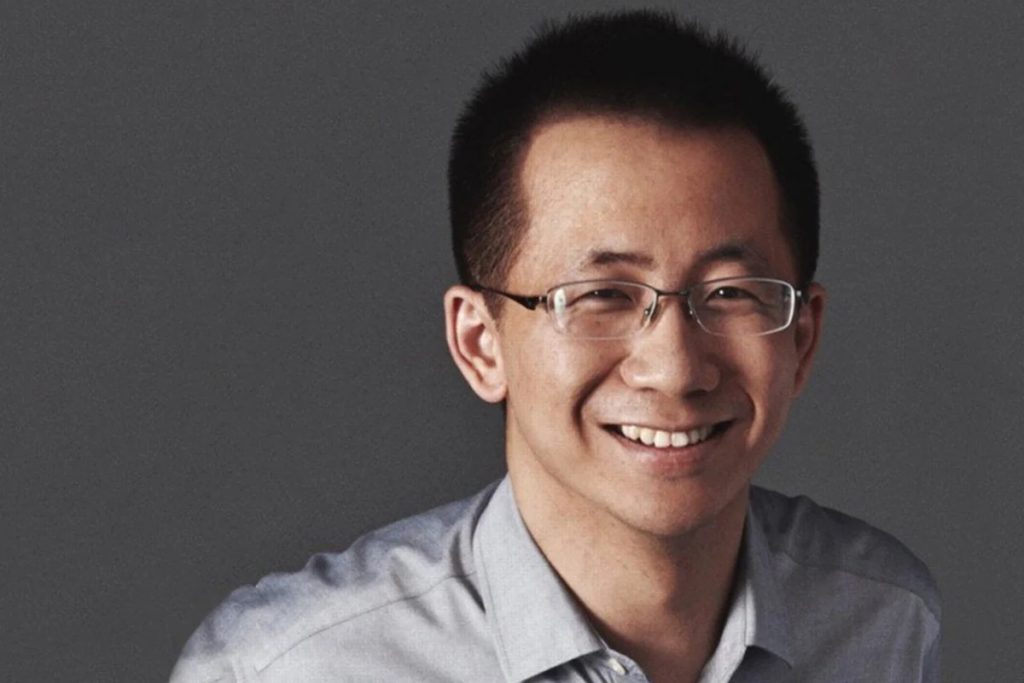 Zhang Yiming is the founder of one of China's largest media content platforms, ByteDance. ByteDance is known for its revolutionary social video app TikTok. At only the age of 39 years, Zhang is already a billionaire and was also a member of the 2013 Forbes China 30 Under 30 List. His current net worth is estimated to be around $49.5 billion.
5. Robin Zeng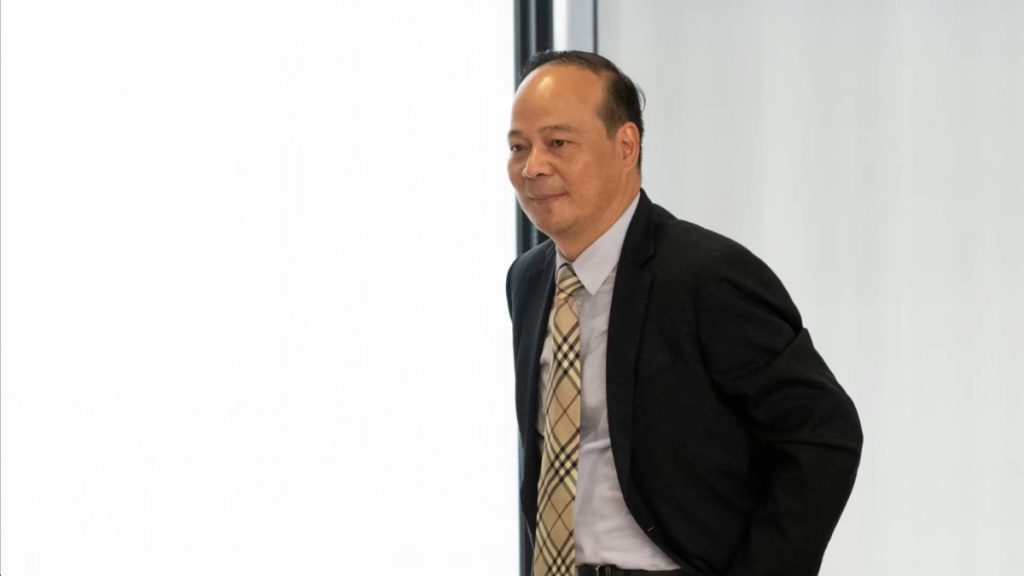 Robin Zeng ranks fifth in this list of top 10 richest people in Asia. He is the founder and chairman of one of the world's largest electric vehicles battery supplying company Contemporary Amperex Technology (CATL). A successful businessman and a scholar, Zeng holds a Ph.D. from the Institute of Physics at the Chinese Academy of Sciences.
6.  LiKa-shing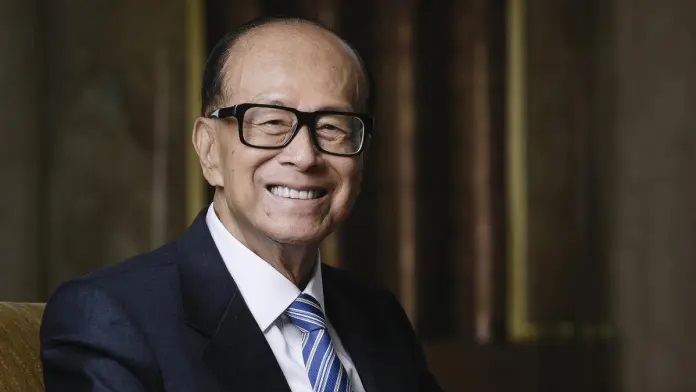 Li Ka-shing is the former chairman and senior advisor in CK Hutchison Holdings, a leading port investor company and CK Asset Holdings, a property developer company. He started his business as the Cheung Kong (CK) plastics at age 21 with his minimal savings and loans from relatives. Also known as Superman, Li is a major philanthropist with his foundation donating over $3.3 billion in charity.
7. Ma Huateng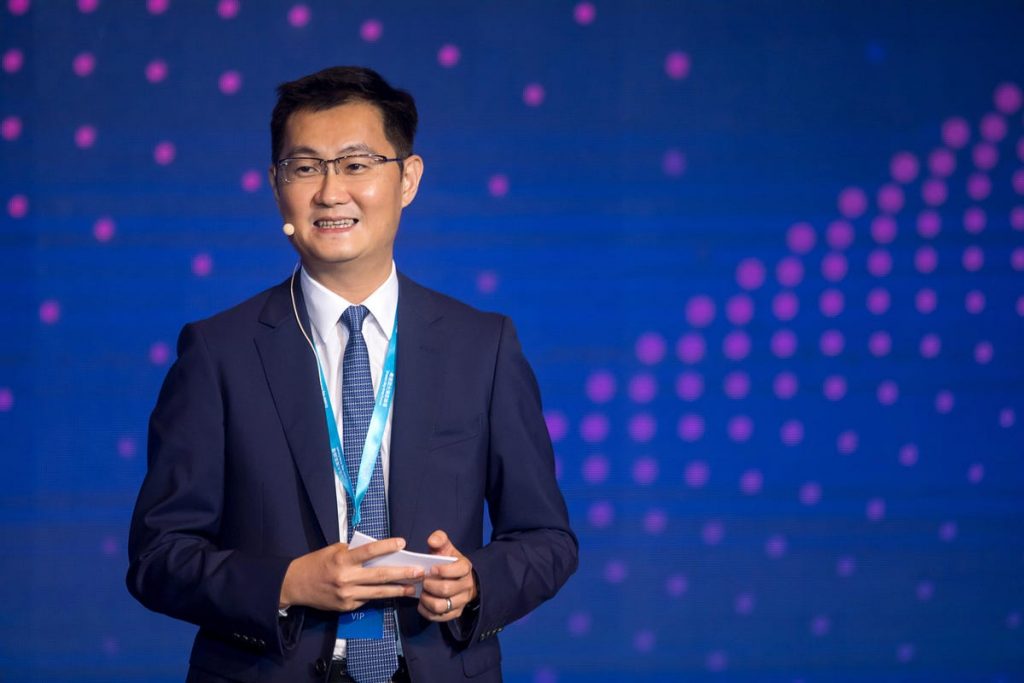 Ma Huateng is the founder and chairman of Chinese internet giant Tencent Holdings. It is one of the largest businesses by market cap in China with its most popular social messaging app WeChat having more than 1 billion users. Huateng was named one of the world's most influential people by Time magazine and one of the world's most powerful people by Forbes
8. Lee Shau Kee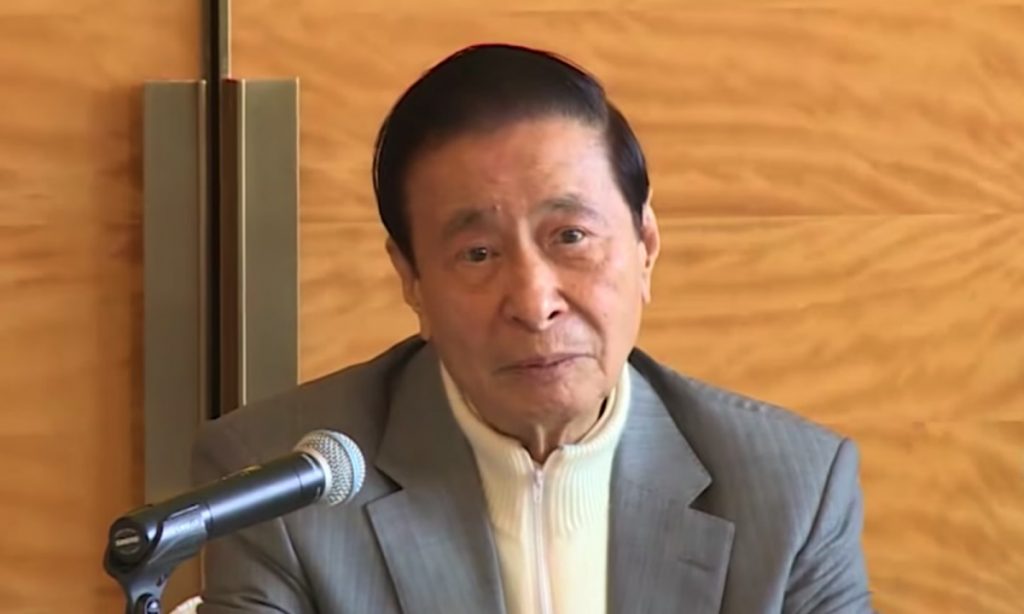 Lee Shau Kee is the owner of Henderson Land Development which contributes heavily towards his net worth. He is also the co-founder of property developer Sun Hung Kai with Kwok Tak-Seng. Lee belonged to a very poor family while growing up and has now donated more than $400 million toward education over the years.
9. Tadashi Yanai & family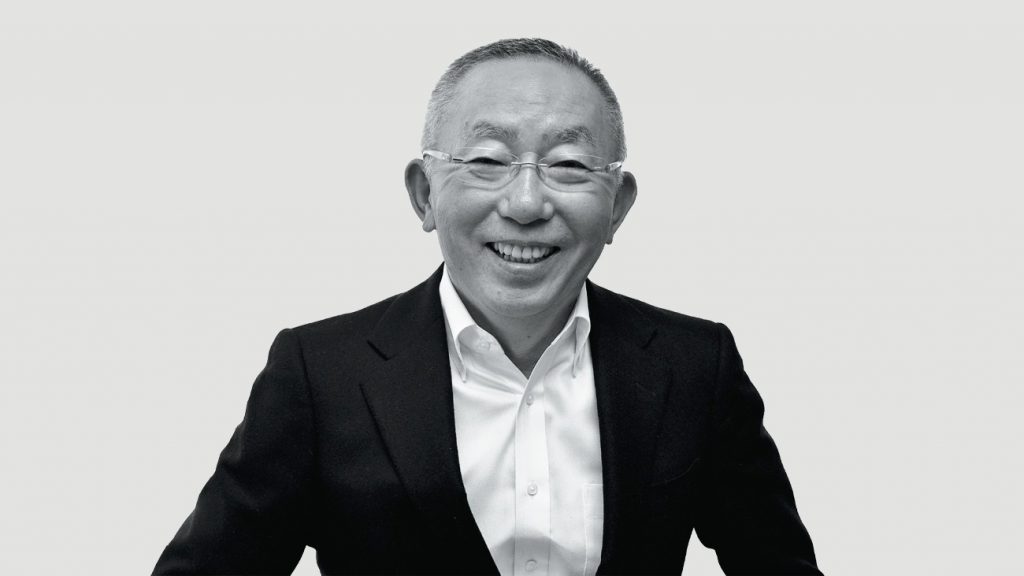 Tadashi Yanai and family own the renowned retail clothing empire Fast Retailing, the parent company of Uniqlo, Theory, Helmut Lang, J Brand and GU. One of the richest person in China as well as the world, Yanai is striving hard for his company to become the world's largest retailer.
10. William Lei Ding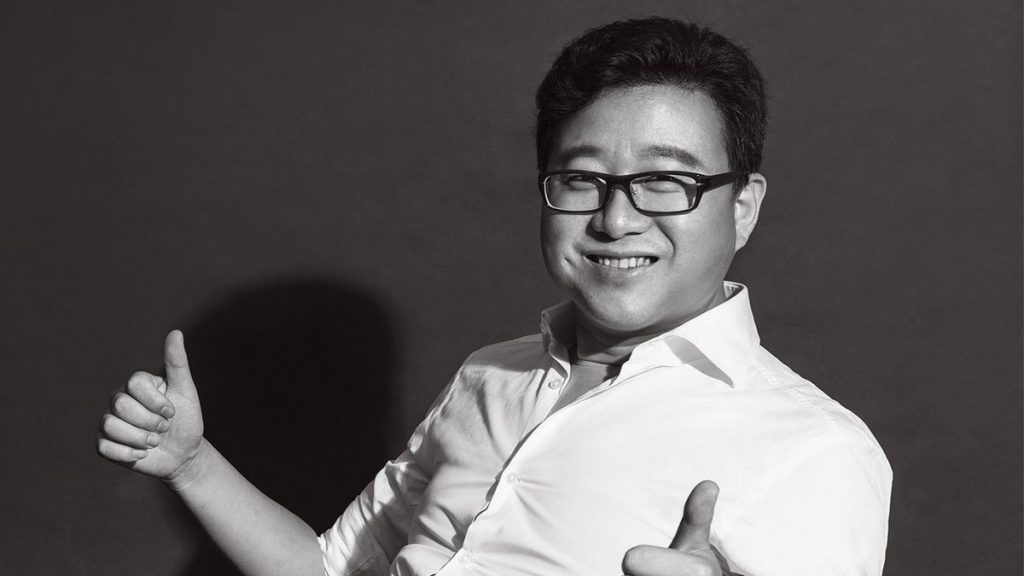 William Ding is the CEO of Netease which is one of the world's largest online and mobile games businesses. He was the first internet and gaming billionaire of China in 2003 and with a net worth of $28.0 billion, William is also among the top 10 richest people in Asia as in 2022.